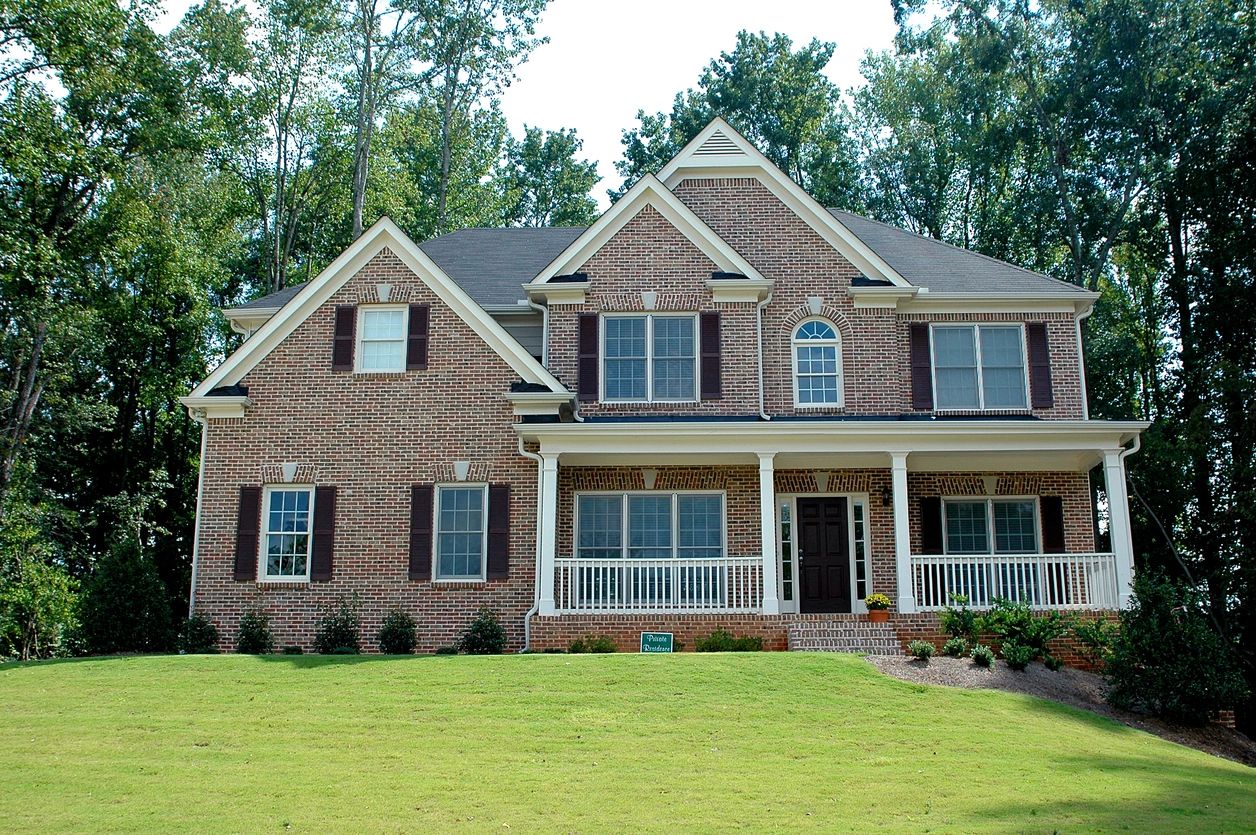 Turn to Rosalyn H. Johnson's Realty One LLC in Fairfield, Alabama for reliable and great real estate services. Since 2008, my company has provided help to clients in the following areas:
Rosalyn H. Johnson, Real Estate Agent and Broker
I led the board in the merger with the Birmingham Association of Realtors becoming a BAR board member in 2018. With the help of four hardworking agents that work with me in the office, Realty One LLC has been efficiently and continuously delivering services to clients.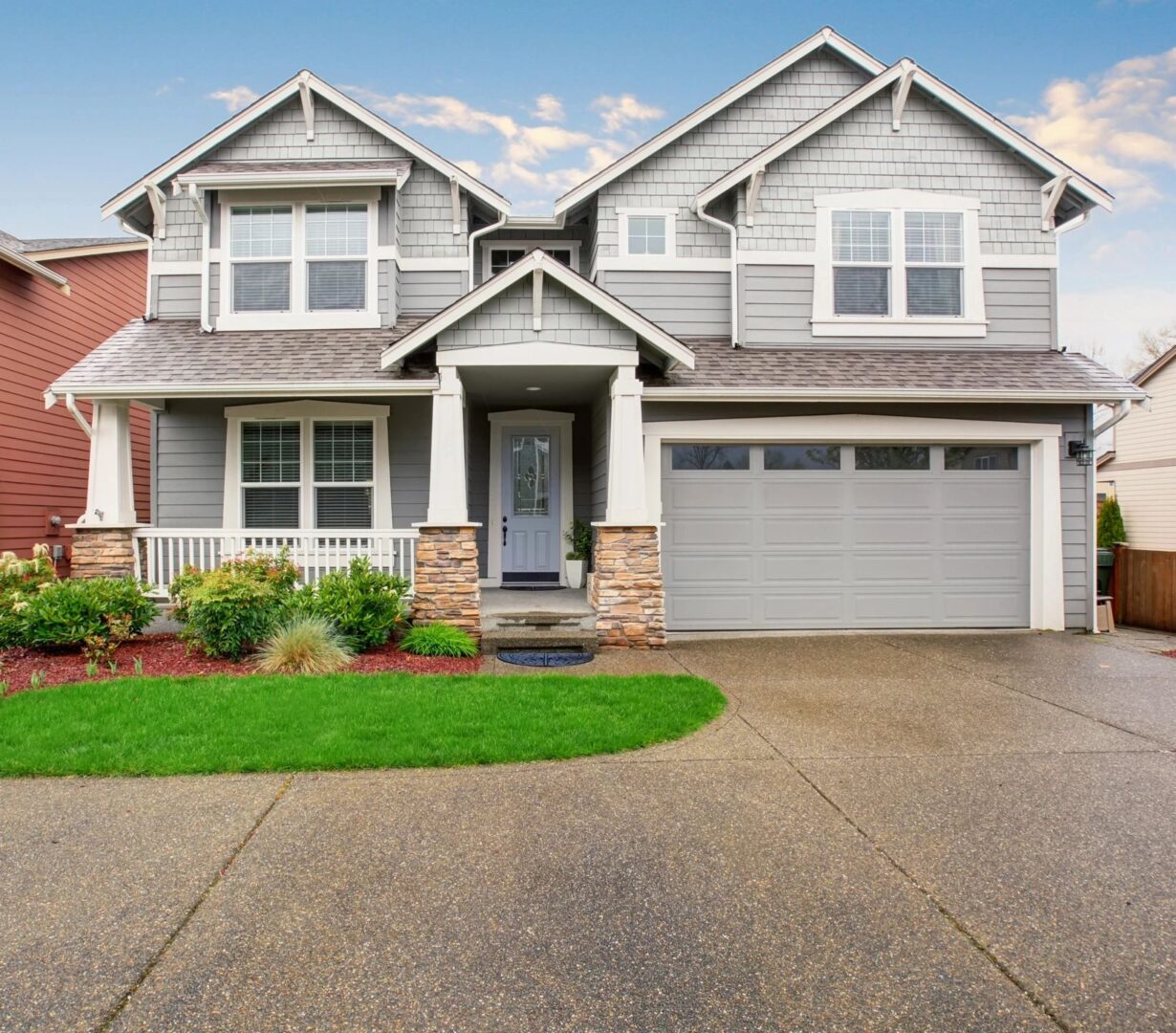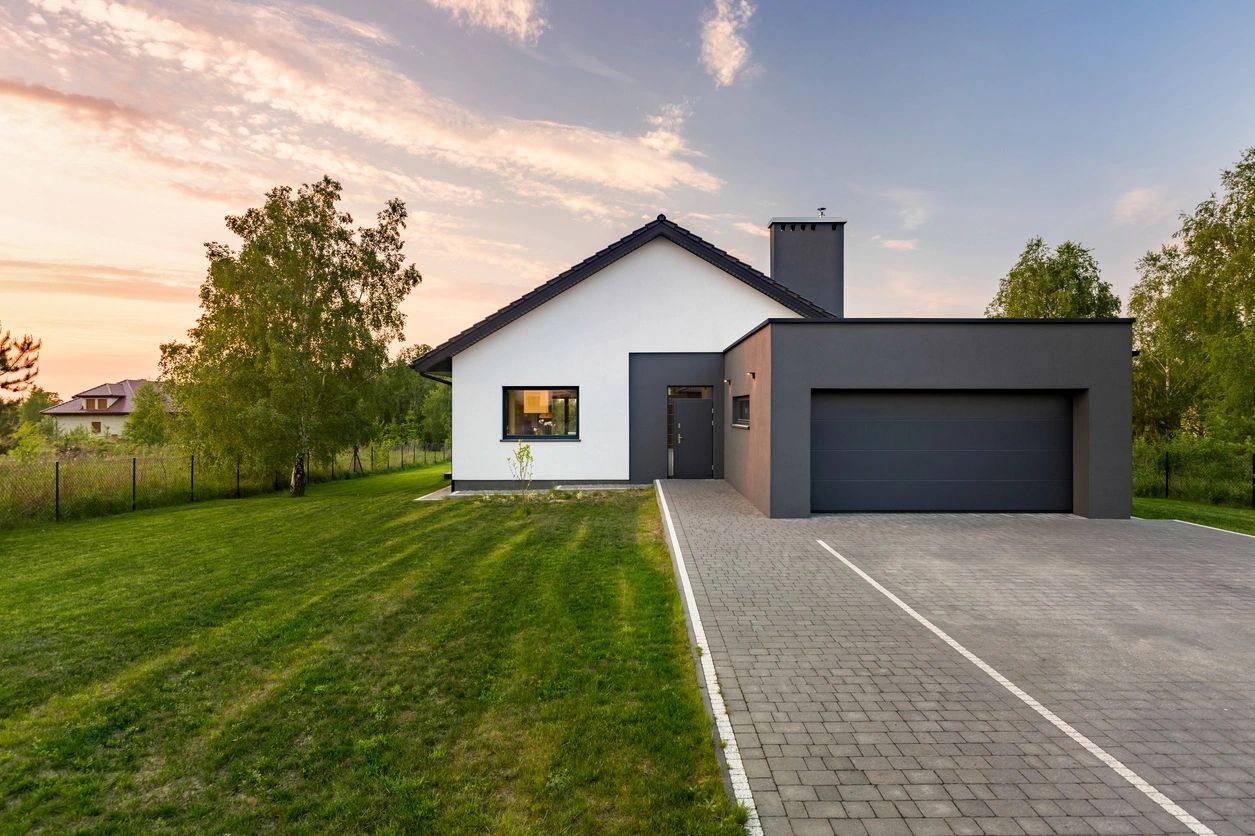 Realty One LLC is a leasing property manager for the Flint Ridge property in Fairfield, Alabama. Throughout the company's history, tenants have been incredibly pleased with the services we provide. My team makes sure that there is only a minimal waiting time to meet the needs and concerns concerning both tenants and landlords.
Commercial Leasing and Real Estate Sales
Realty One LLC welcomes clients interested in buying or selling properties in the whole state of Alabama. At this firm, my team and I assist sellers in listing their establishments and help prospects search for properties that meet their needs.