Rendering
Real Estate Service With a Smile
A Reliable and Trusted Relator for your Real Estate Service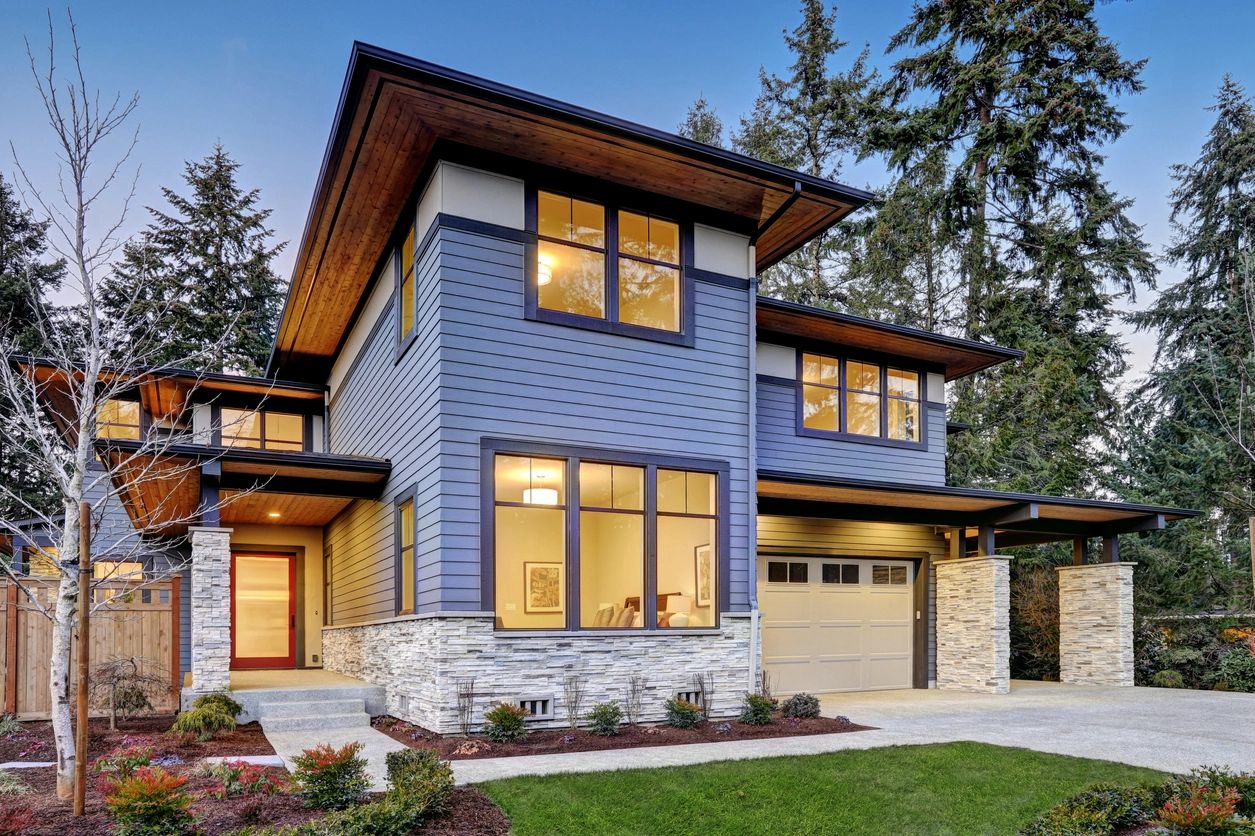 Assisting You in
Buying and Selling Properties
Realty One LLC is a company that specializes in real estate service. Owned by Fairfield, Alabama native Rosalyn H. Johnson, my company provides services to the following areas within the state:
Realty One LLC's Services
Our company provides real estate services for the Birmingham Metropolitan area. We help our clients in moving in and out of the city as well as other related services concerning: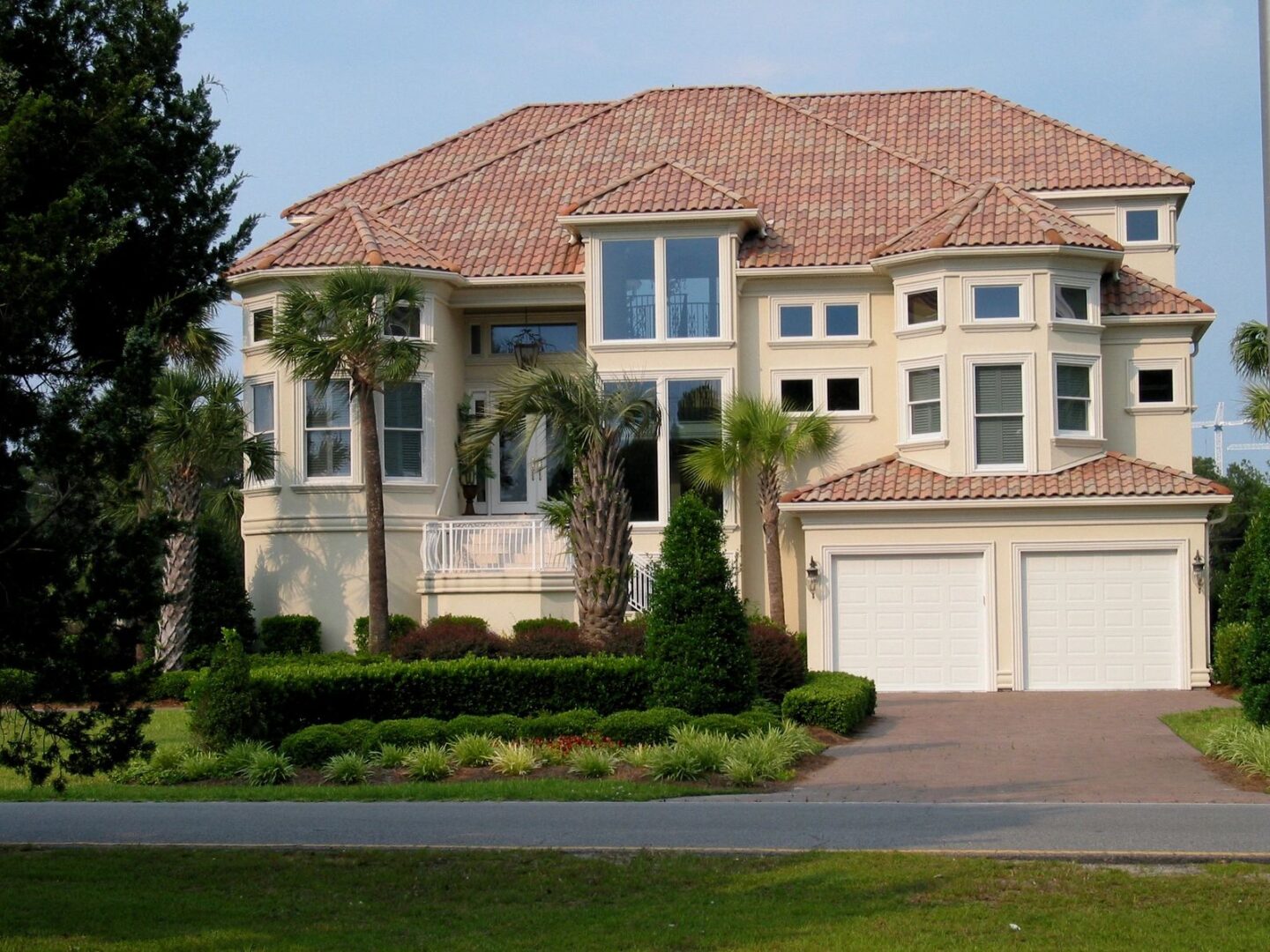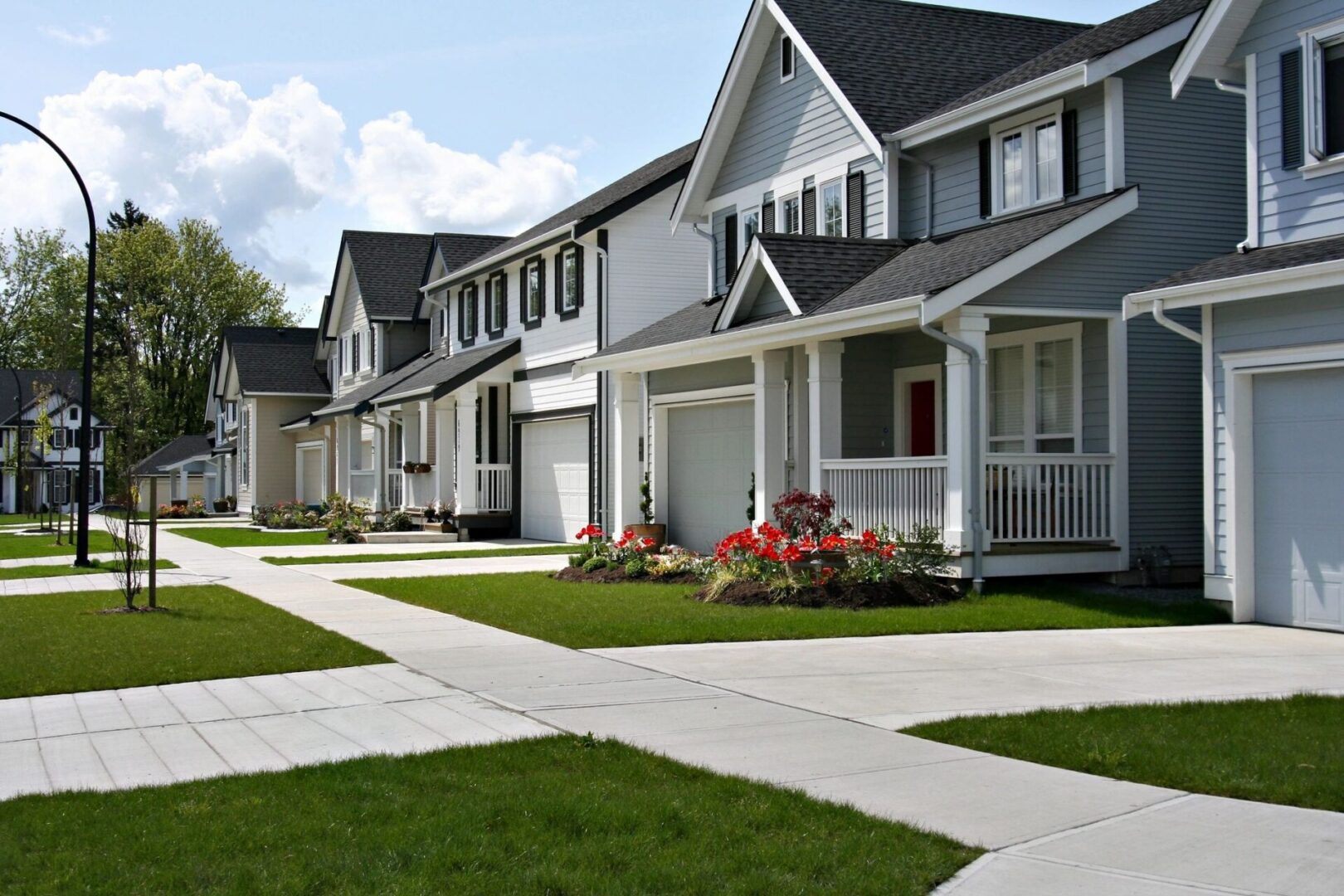 More Than a Decade of Service
Realty One LLC is a one-stop-shop real estate resource for all of its customers and client's needs. Initiating operation on October 1, 2008, our company has always followed our slogan: "Prompt Real Estate Service With A Smile".
Leader and Owner of Company
As a native of Fairfield, Alabama, I attended Robinson Elementary School and graduated from the Fairfield public school system. After finishing my bachelor's degree at Faith College, I became an advertising representative then after retiring I became an Alabama Real Estate licensed agent and broker who founded Realty One LLC.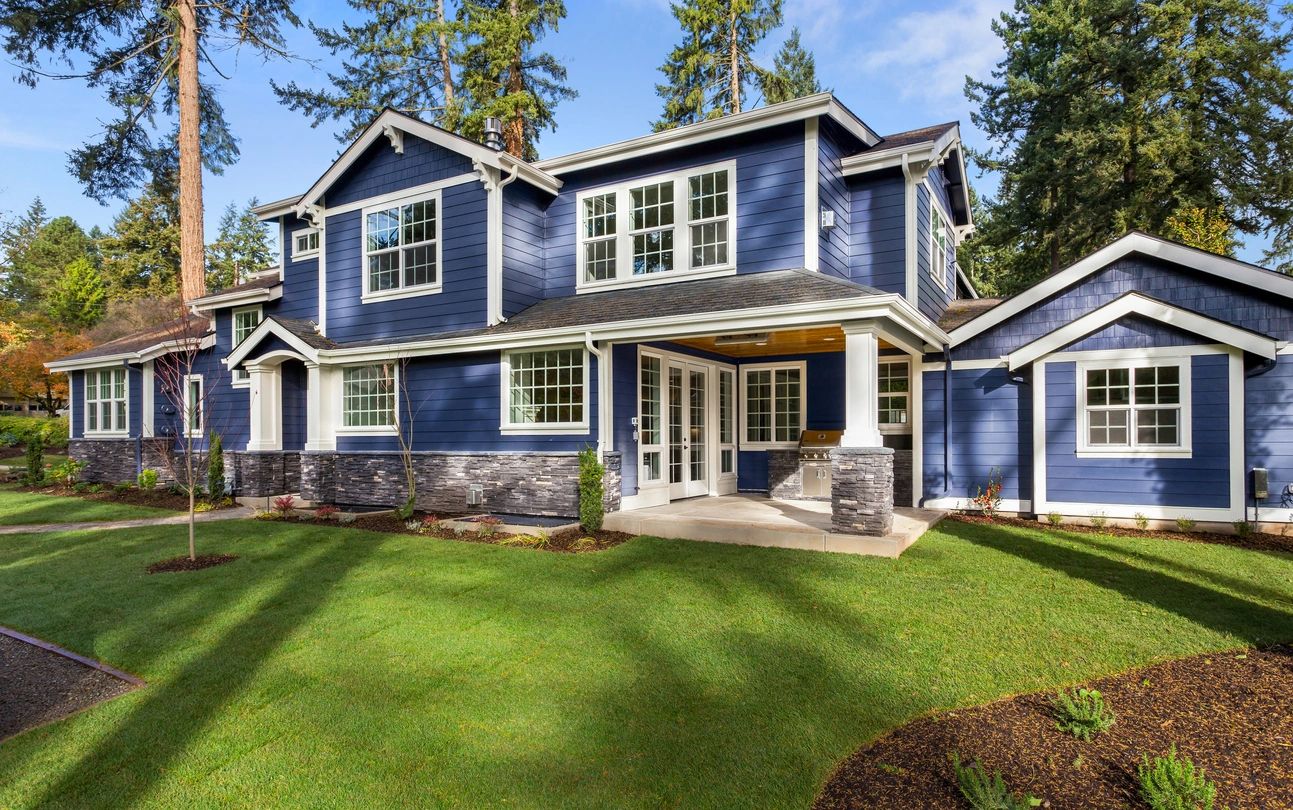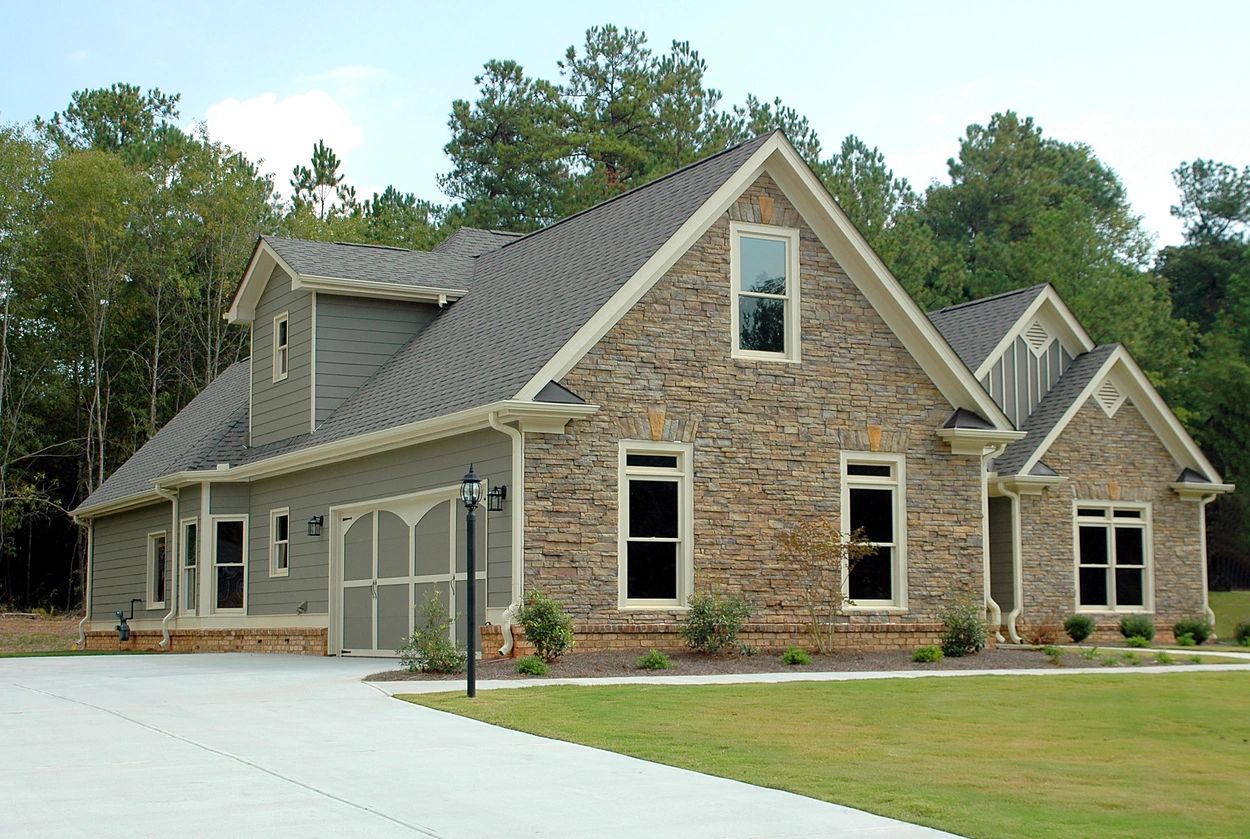 From the year 2004-2008, I exceeded the number of deals of every realtor with Cliff Development Sales & Appraisals. During an all-time low moment in the real estate industry, I managed to receive the outstanding achievement award in 2008. In February 2009, I was awarded the Platinum level plaque by the Bessemer Board of Realtors for making 4.8 million in sales.